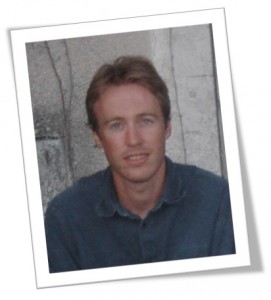 Thomas Mogford is the author of Shadow of the Rock and Sign of the Cross.
"A top-rate thriller. Mogford conveys an astonishing sense of place, and introduces in Spike Sanguinetti a protagonist who's sure to win a legion of followers. I'm already looking forward to the next instalment." SIMON LELIC, author of Rupture, The Facility and The Child Who
"Very original … and brilliantly rendered … a rare and enviable talent." WILLIAM BOYD, author of Restless, Ordinary Thunderstorms and Waiting for Sunrise
"Terrific. What Aurelio Zen was to Italy, Spike Sanguinetti could turn out to be for Gibraltar." CHARLES CUMMING, author of The Spanish Game, The Trinity Six and A Foreign Country
"Evocative, engrossing and entertaining." THE TIMES
"Recommended for holiday reading." FRONT ROW, BBC RADIO 4
"Spike Sanguinetti is a younger, sexier, unmarried but still sensitive version of Donna Leon's Guido Brunetti, and his adventures may eventually attract a Leon-size audience." BOOKLIST
To contact Thomas, click here.